SSIPP
Shared Services Integrated Preschool Program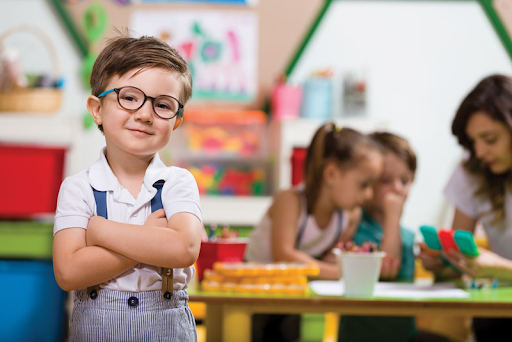 Sparkler is a free app for families with children 0-5 years of age.
This resource can be used as a developmental screening tool, a source for activities to support child development, and can assist with making connections with professionals. Sparkler engages families to promote healthy early childhood development.
SSIPP, Shared Services Integrated Preschool Program, consists of two half day preschool classes for children ages 3-5. SSIPP is located at Barkhamsted Elementary School serving the towns of Barkhamsted, Colebrook, Hartland and Norfolk. Students with special needs and role model peers work and play alongside each other. SSIPP provides children a balance of academics, play skills, and social and emotional development. The focus is on learning while having fun!
For additional information about SSIPP, use the link below to visit their website on BarkhamstedSchool.org.
Shared Services Integrated Preschool Program