The mission of Shared Services is to provide high quality special education programs and related services to students with disabilities ages 3-21. Through collaborative efforts between parents, special education and general education teachers, related service providers, and administrators, Shared Services strives to maximize student growth and potential by providing individually designed, research-based instruction. We ensure the availability of a full continuum of program options to meet the unique needs of all students with disabilities.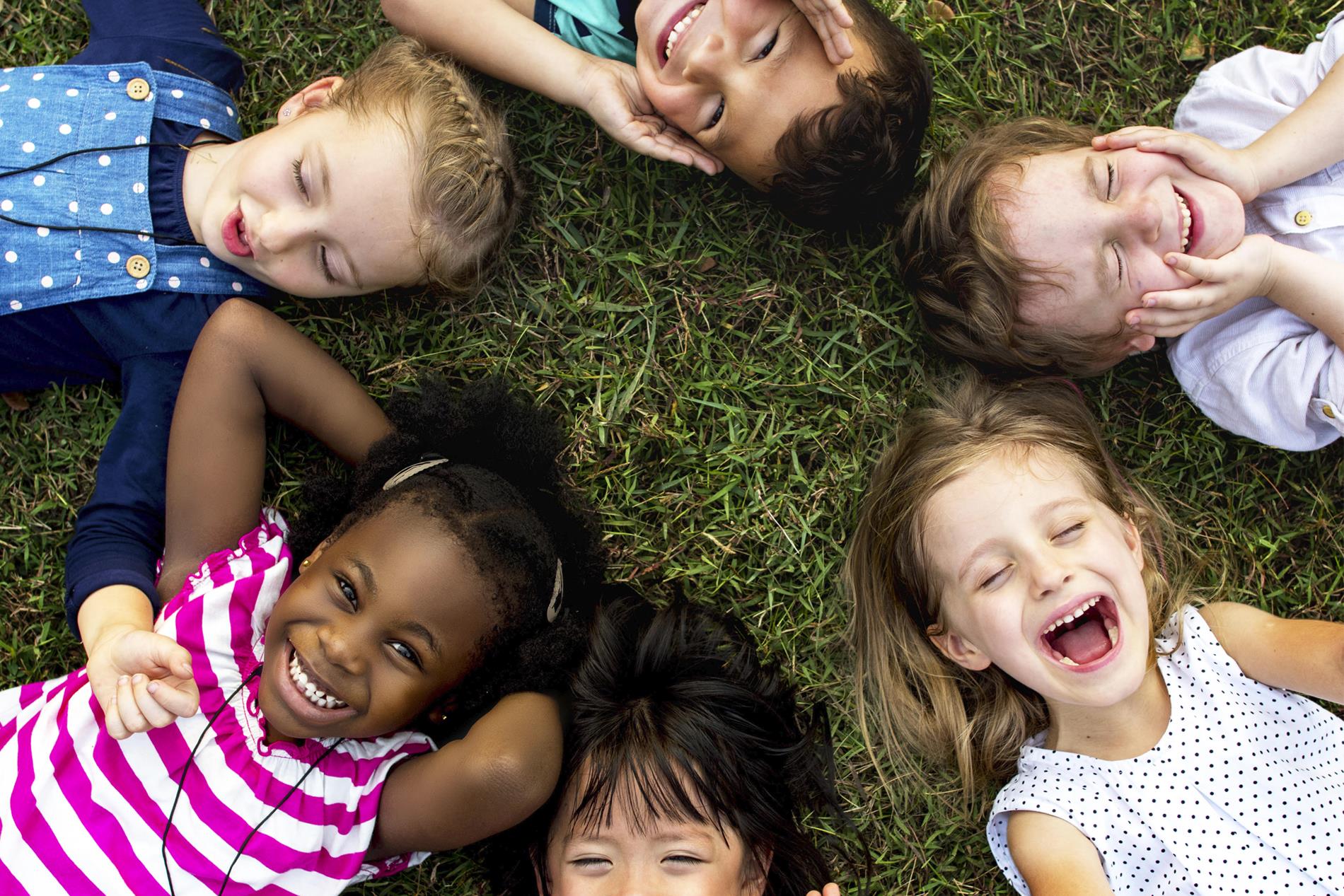 We believe:
All students with disabilities should be educated in the Least Restricted Environment with their same age peers to the maximum extent appropriate.
It is vitally important to stay current and up-to-date with scientifically research-based practices and instruction within Regional District 7 to respond to the educational and social/emotional needs of all students.
Strong relationships and collaboration of stakeholders support the development of skills and assets that allow all students to be successful academically, physically, socially, and behaviorally.